Everybody loves a Puppy!
The state of Robotics in 2018. Some of the best minds, companies and startups working on Robots met in Berkeley, CA to discuss trends, challenges and next steps in this burgeoning field.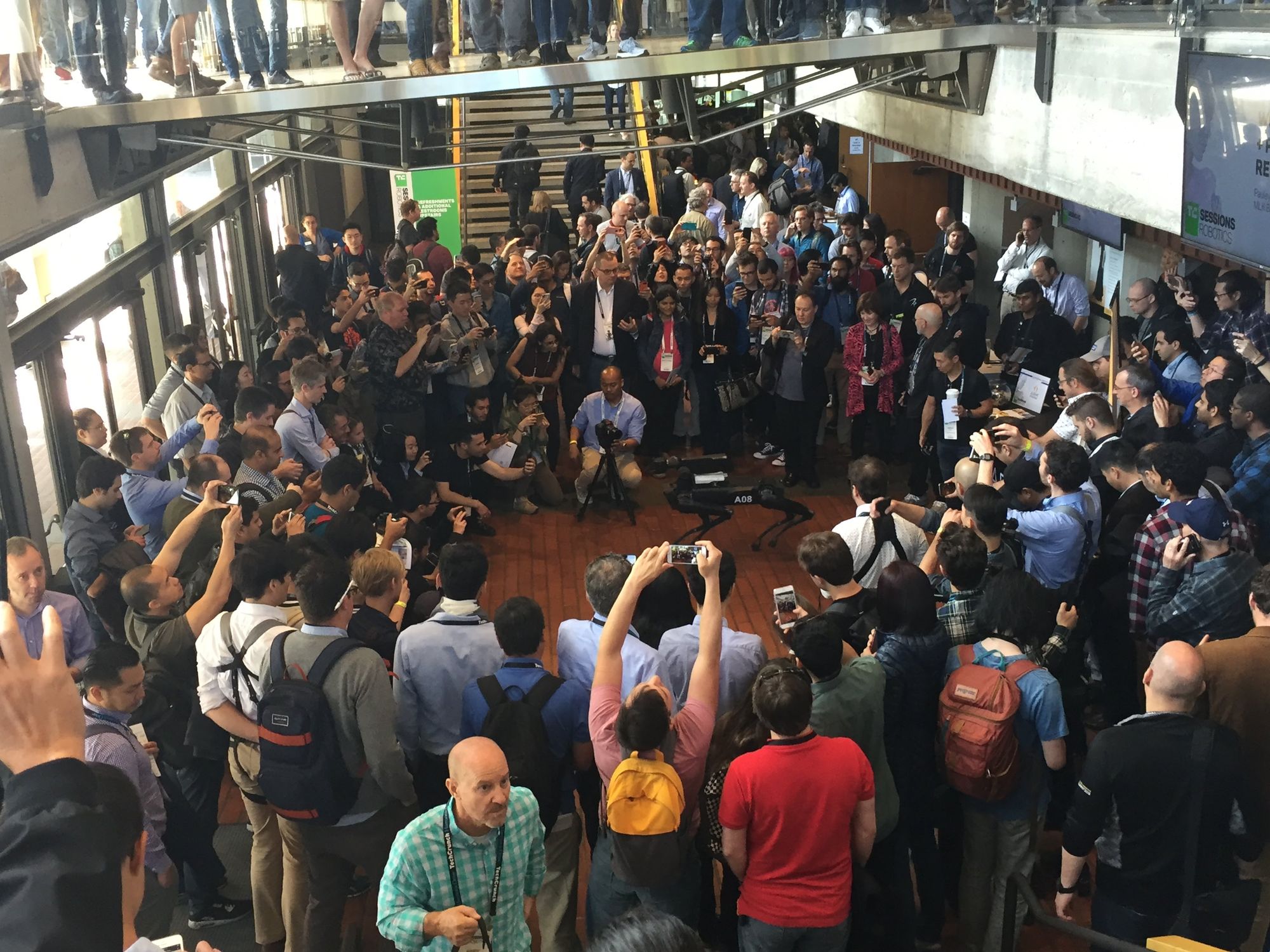 Look at what happened at "TechCrunch Sessions: Robotics 2018" when Boston Dynamics' CEO Marc Raibert unleashed SpotMini in the lobby of the Zellerbach Hall at UC Berkeley, CA. No matter whether organic or mechanical, a "cute" puppy always attracts a crowd.
You can see Marc's full interview here:
Want one? You are in luck: SpotMini is in pre-production, and it will be on sale sometime in 2019 for an undisclosed price. The robot is intended to be a hardware and software development platform: SpotMini's flat top and mounting holes allow to attach additional hardware and an API makes possible to develop third-party applications.
Boston Dynamics' wasn't the only robot in Berkeley on Friday. Andy Rubin, Android co-creator and now CEO of hardware incubator Playground Global, showed the equally impressive bipedal robot Cassie from Agility Robotics. An entire panel discussion was dedicated to startups developing robots and AI products for applications in agriculture. One of them, Blue River Technologies, was recently acquired by John Deere and it claims that its product allows reducing the cost of herbicide by as much as 90% by using AI to identify and selectively target weeds growing in crop fields. Finally, it wouldn't have been a conference on robotics worthy of its name without food delivery robots, drones and self-driving cars and trucks.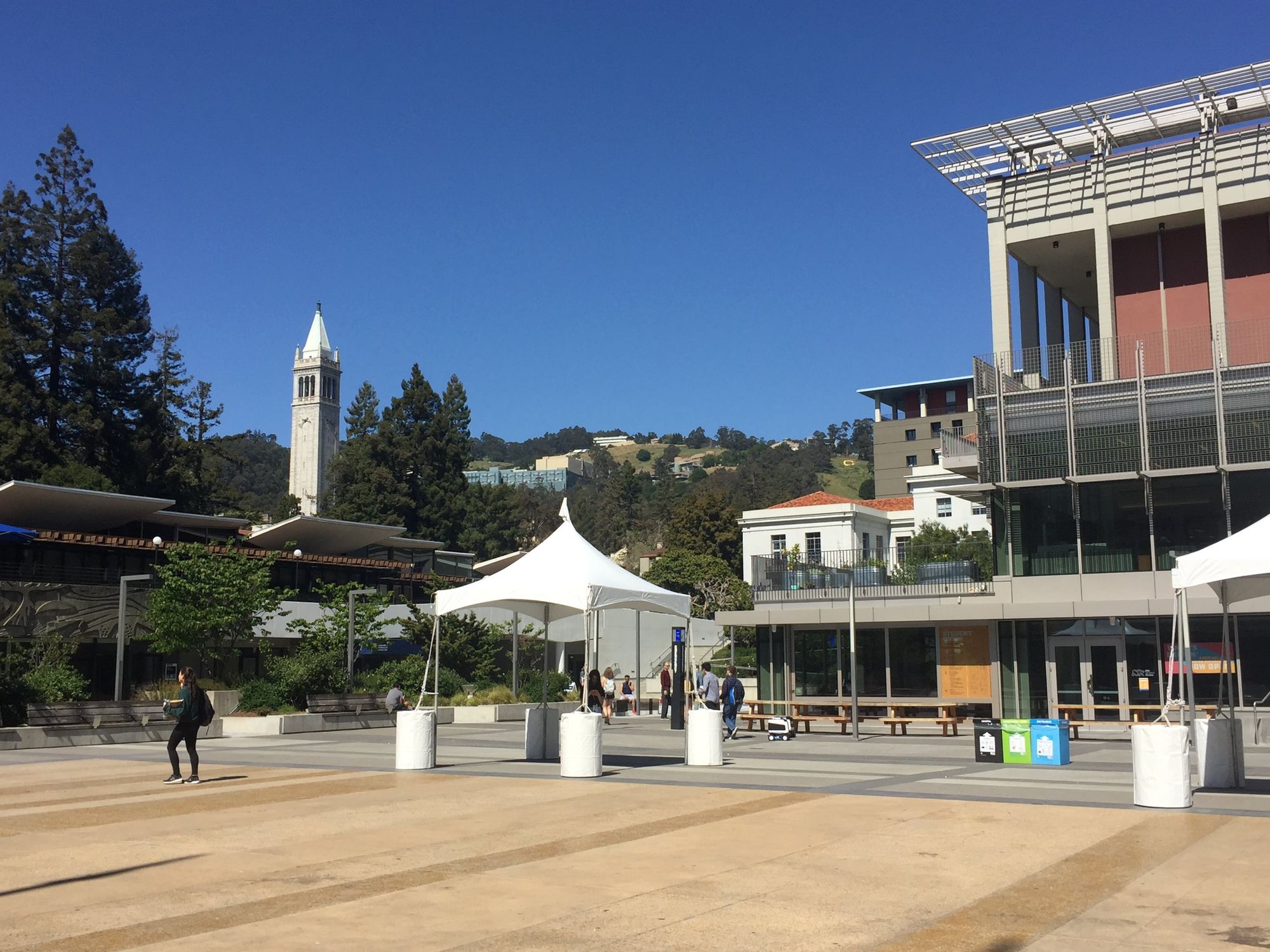 It is an exciting time to be in the industry. While most of the research is still done in academia, the field is seeing for the first time a very strong pull from the industry, primarily driven by applications in e-commerce (warehouse management), self-driving (cars, trucks, flying taxis) and delivery services.
While future applications of robotics look great, there is still much work to do to improve robots' dexterity, cognitive skills and safety. One way some of the companies intend to make strides in safety is by making heavier use of virtual simulations to validate their creations, as opposed to running tests in the real world. Software simulations allow to test new concepts and solutions in corner cases that are just extremely unlikely to encounter in real life, no matter how many hours (or miles) a robot logs. This isn't the first time I hear roboticists and software developers proposing an increased emphasis on simulations and, coming from the world of chip design where nothing is fabricated unless it is heavily simulated and prototyped, this sounds like a good idea to me.