Maker Faire 2017: Deep Learning, Solar Eclipses and 3D-Printed Shoes
The most interesting talks and startups at Maker Faire Bay Area 2017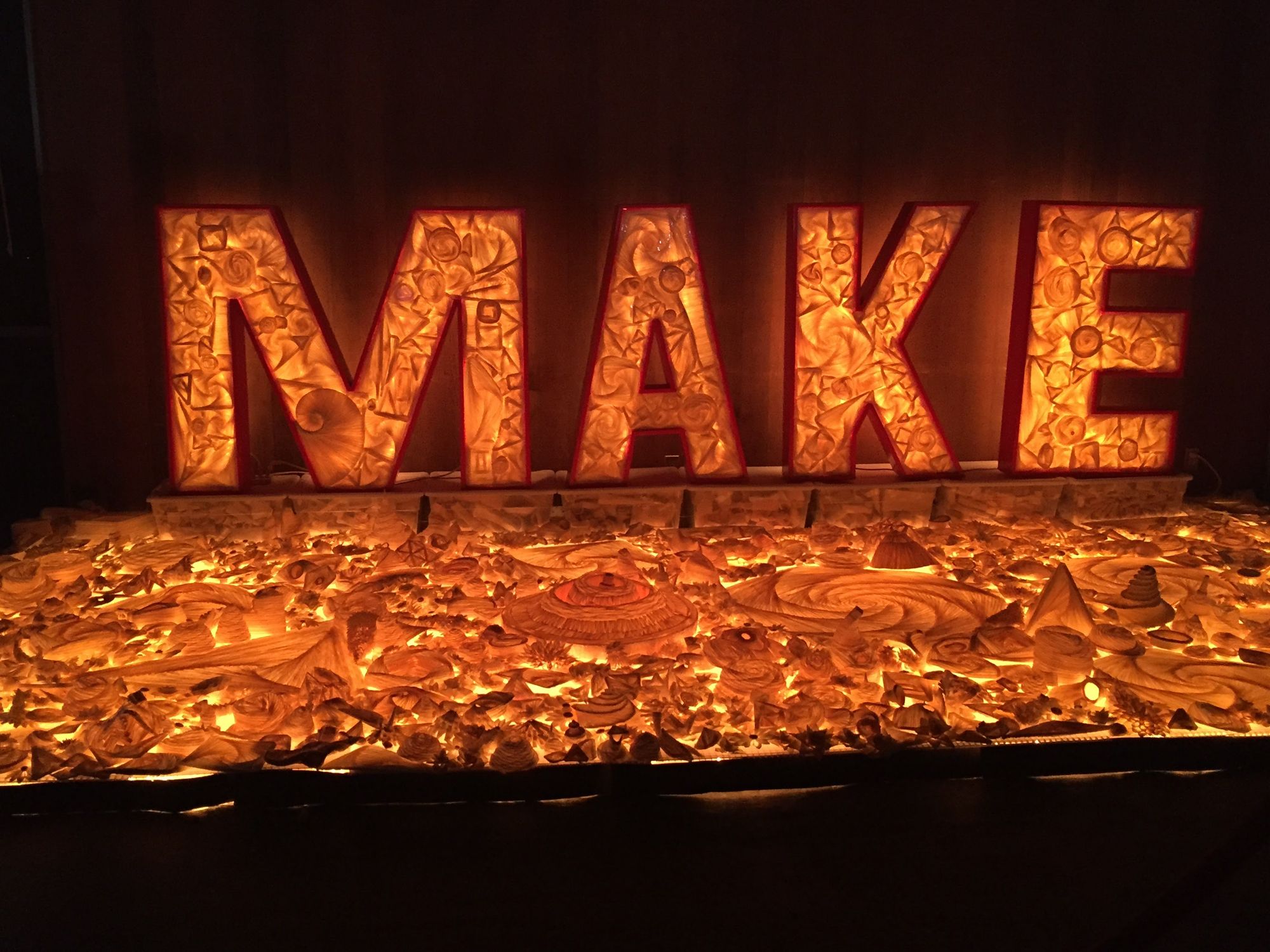 Maker Faire kicked off on May 19th at the San Mateo County Event Center.
Artificial Intelligence and Deep Learning were hot topics at this year Faire. I enjoyed very much the talk by Nvidia's Chitoku Yato, who discussed the capabilities of AI, gave an overview of the Deep Learning approach and of its ecosystem. It was a high level talk, as required by the venue, but quite informative. Nvidia also presented its Jetson GPU Dev Kit for embedded products. The kit is geared toward the Maker Community and while it is not as cheap as Arduinos and Raspberry Pis, it packs some of the best IC ever designed for Deep Learning applications.
For an easier introduction to Artificial Intelligence, issue 57 of MagPi, the official Raspberry Pi magazine, contained a free Google's do-it-yourself artificial intelligence hardware kit (they call it AIY). The kit includes a Raspberry Pi Voice Hat, a microphone board, a speaker and all the hooks to interface to a Raspberry Pi 3. Makers will now be able to experiment with natural language recognition and to build their own voice-activated assistant.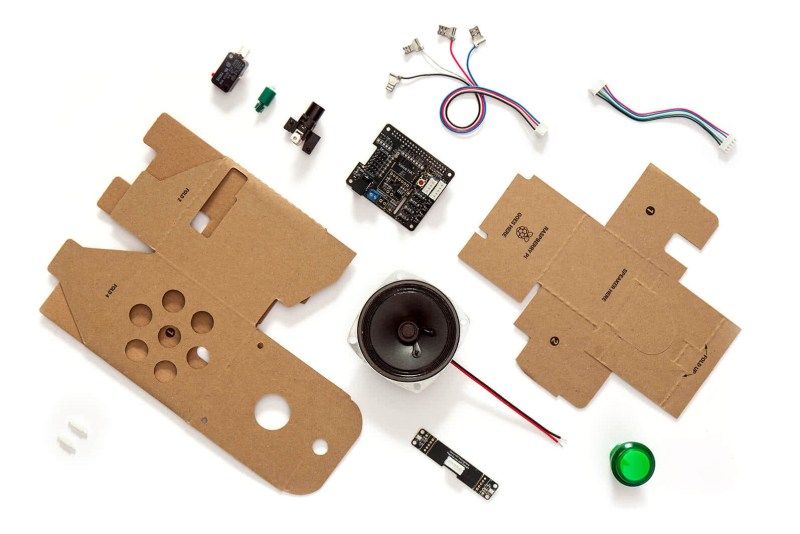 For the Eclipse Megamovie Project, Google wants thousands of people to participate to a first-of-its-kind citizen science project. On August 21, 2017 the path of a total solar eclipse will cross the United States. The idea is to collect and stitch together thousands of DLSR pictures of the eclipse from volunteer photographers and amateur astronomers and create an expanded and continuous view of the total eclipse as it crosses the United States. The goal of the project is to add a new dimension to science studies of the Sun's faint outer atmosphere – the corona. This looks to me like a good reason for a short road trip to the nearest total solar eclipse location (Oregon for me)!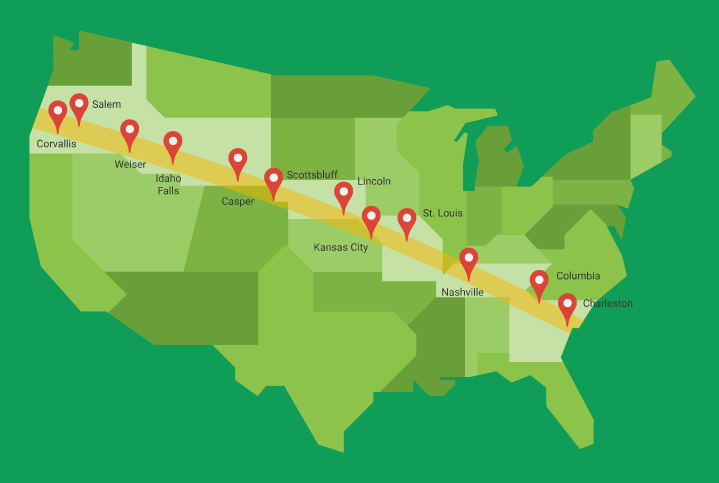 As usual there were a lot of 3D printing companies. It is hard to believe how many of them exist in the space... just a few years ago 3D printers were new hot things, now they are routinely used in the industry to prototype enclosures and mechanical structures of new products. This year I saw several startup offering 3D-printed shoes… I haven't had a chance to try one (the line was way too long) but they looked quite good and not much different than equivalent conventional footwear products.
More pictures from the event below.