About
XRTech's Machine Perception Systems Architect at Oculus / Facebook / Meta. My team works on Computer Vision, 6-DoF Tracking, Sensors Architecture, and Artificial Intelligence. Ex Microsoft HoloLens, Maxim Integrated, GE Research, MIT, Polimi. I'm also a World traveler, Foodie, Inter Milan fan, and Scuba Diver.
Get in touch! Send me a message or reach out via LinkedIn.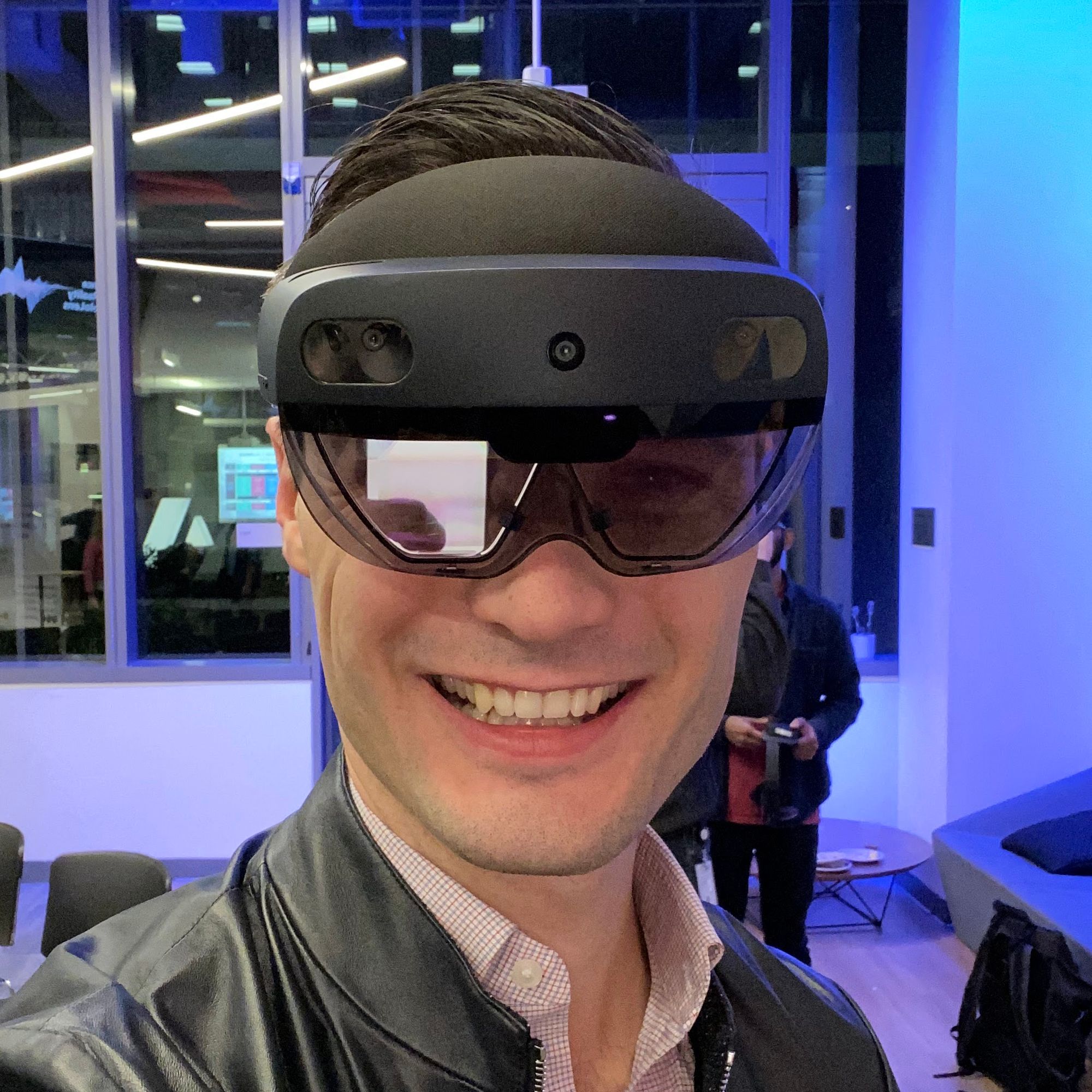 Teaching
I love to teach and help people achieve their fullest potential. My first MOOC course of Basic Electricity and Electronics has over 15,000 students and excellent reviews. I have experience teaching both online as well as live graduate-level courses.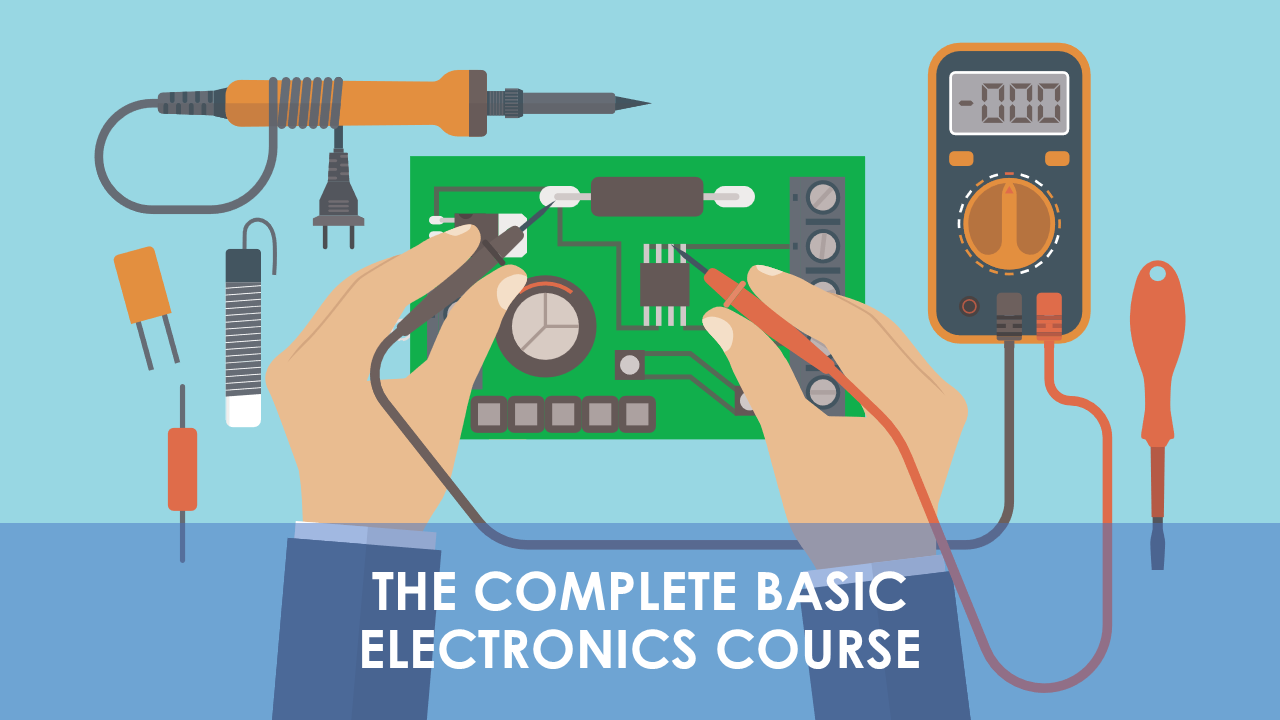 Research
Single-photon detectors, SPADs, photon-counting and timing applications (3D imaging, Depth, LiDAR). I invented the World's first Single-Photon Counting Camera. During my postdoc at MIT I worked on applications of high-sensitivity cameras in Quantum Imaging experiments. My publications are listed here.
Things I shipped
Oculus Air Link, Oculus Quest 2, Microsoft HoloLens 2, CPU, Memory and Battery power management solutions for Lenovo X1 Carbon, Dell Inspiron 14z, HP ProLiant BL460 Server Blade, and more.