Tindie helps bring hardware ideas to life!
The Yelp for hardware creators.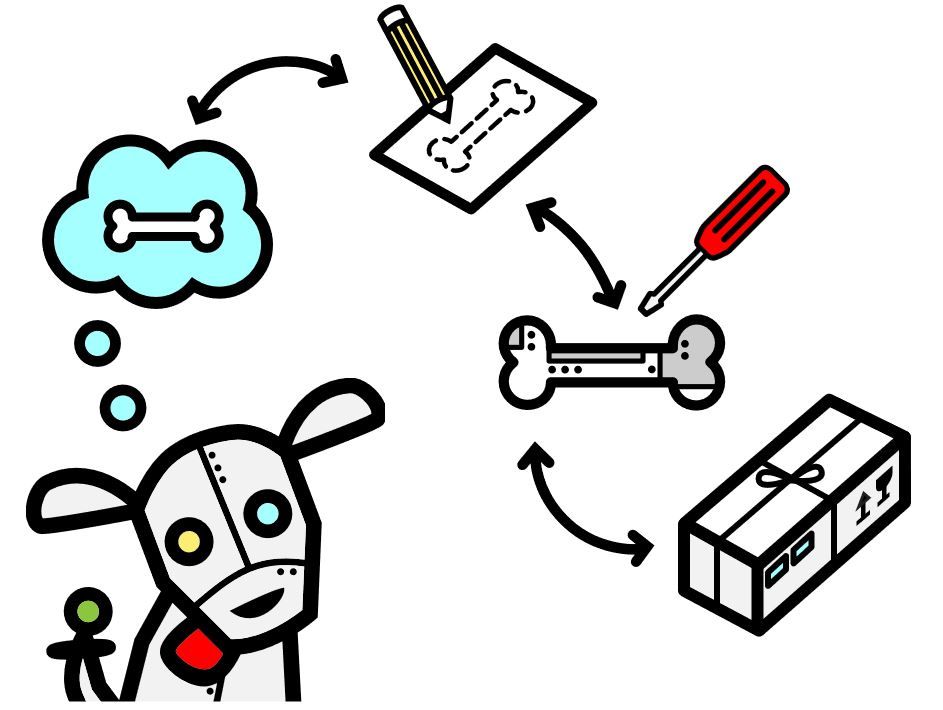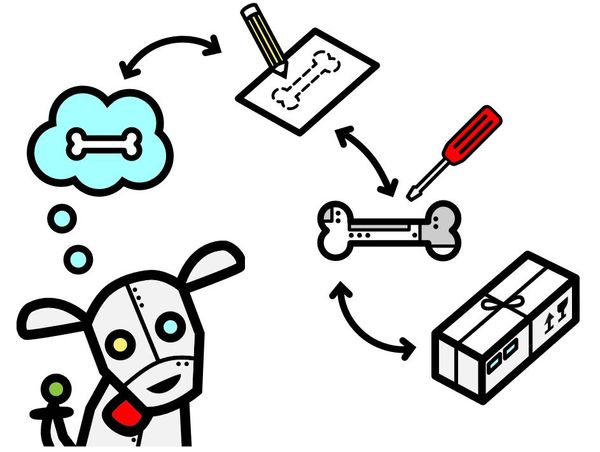 Tindie, the marketplace for hardware products, announced unofficially last night that it will soon introduce a service on their website to allow hardware creators and enthusiasts to exchange information on how they manufactured their products, which services they used and so on... It will be a sort of "Yelp for hardware creators", with ratings, comments, photos and such. I love the idea!